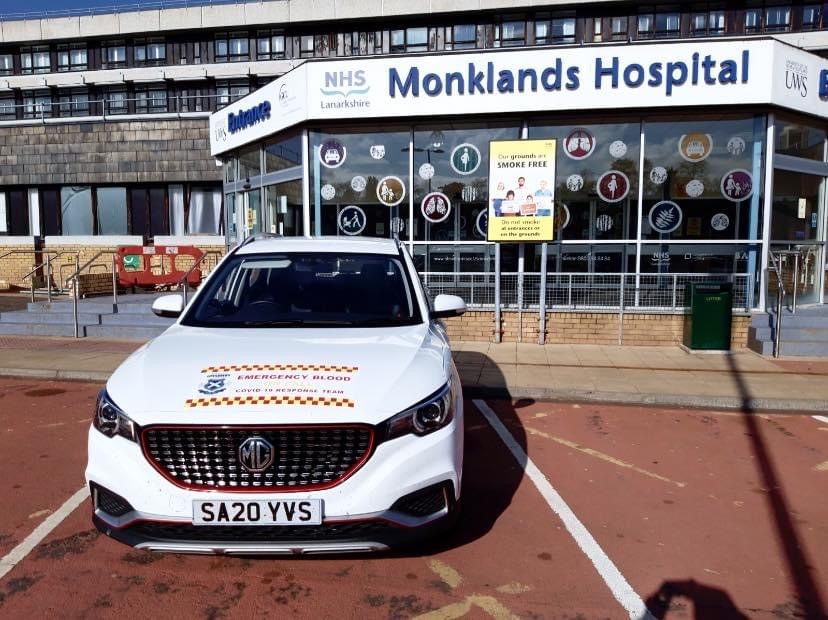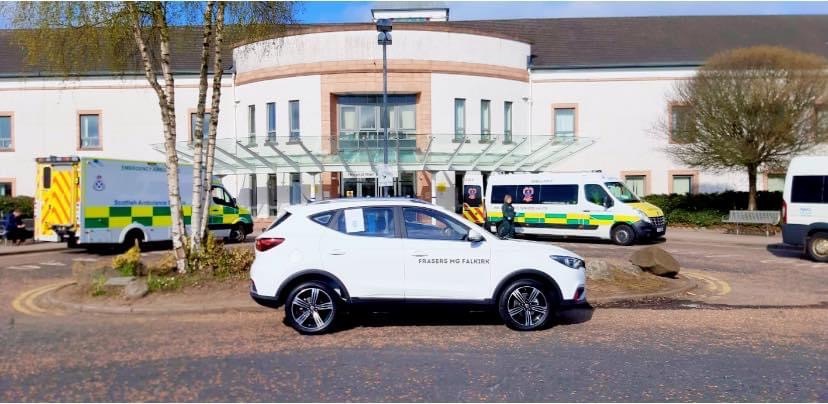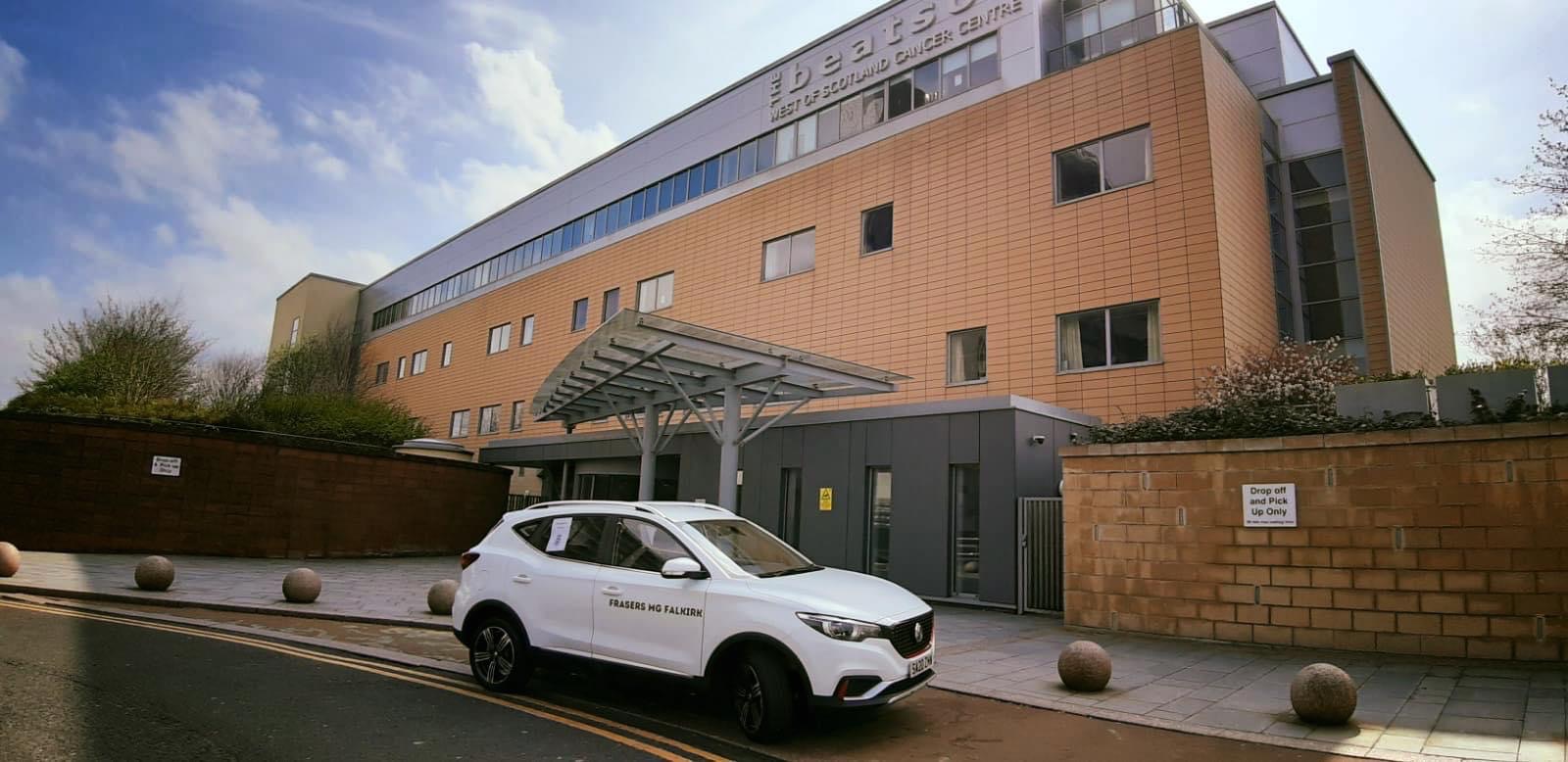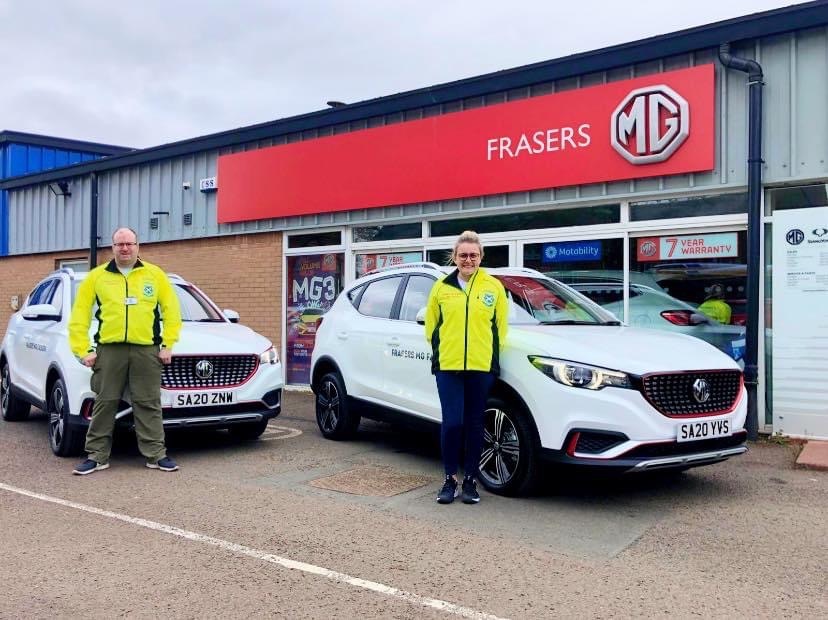 Supporting The NHS Through These Unprecedented Times
Frasers are delighted to be able to help where we can in the fight against Coronavirus. We have given the not for profit organistation LifeSavers Scotland two brand new MG ZS vehicles to use in their fleet as we go through these unprecedented times.
On the road 24/7, the two ZS's are travelling all over Scotland supporting the NHS by collecting CoVid-19 test samples and taking them to the testing facility along with many other duties.
Find out more about the fantastic work LifeSavers Scotland do by checking out their Facebook page https://www.facebook.com/lifesaversscot/ or their website https://lifesavers.scot/
Latest News