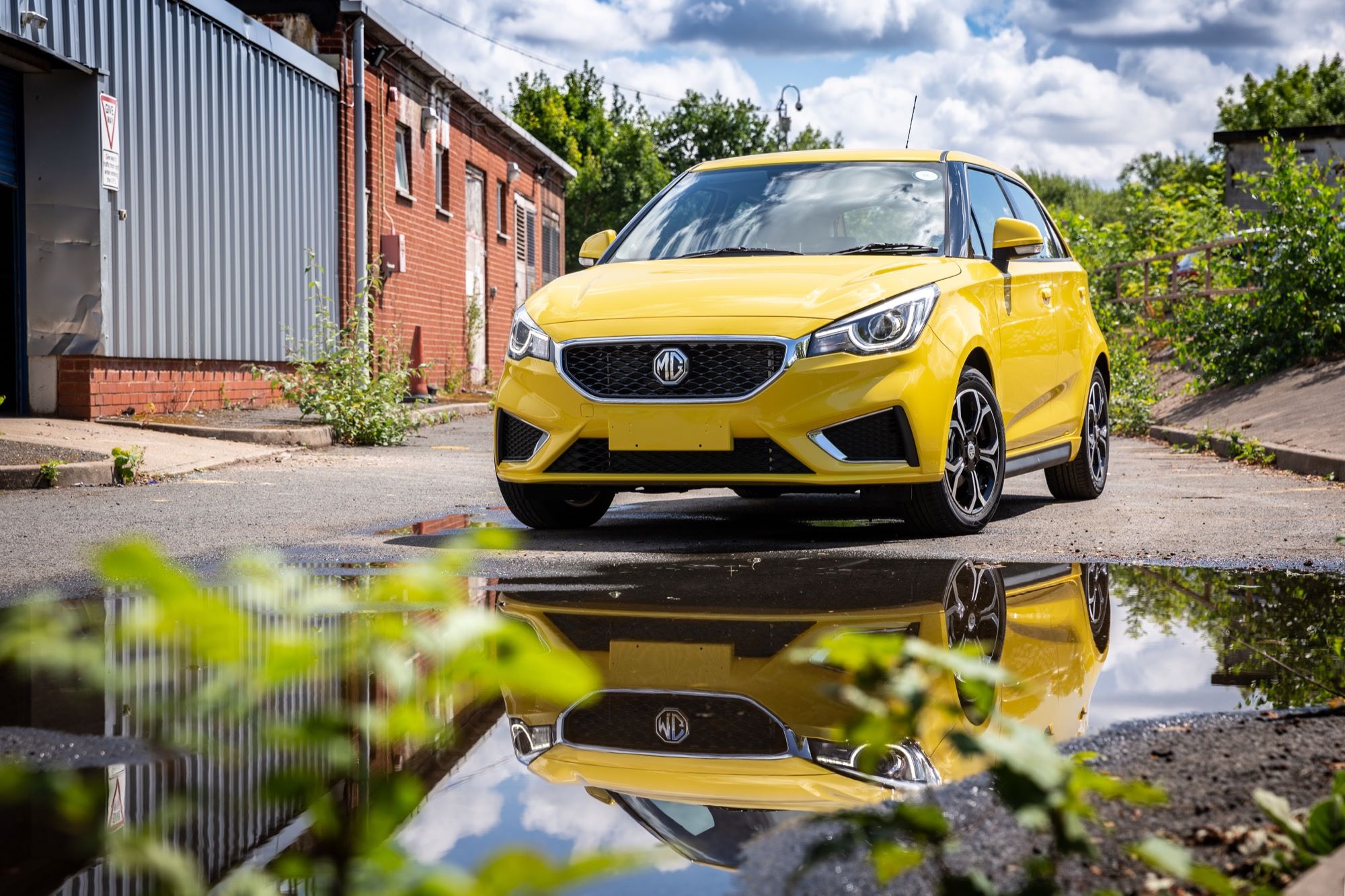 MG Motor UK celebrates record start to 2019!
MG Motor UK has smashed its record for January new car sales. The latest figures from the Society of Motor Manufacturers & Traders (SMMT) show a significant increase for the iconic British brand with 754 new car registrations secured in January, an increase of 59% versus 2018.
MG is gaining a reputation as a rapidly growing vehicle manufacturer. The impressive start to 2019 marks another record month for MG as the company seeks to build on the success of 2018.
Daniel Gregorious, Head of Sales & Marketing at MG Motor UK, commented: "January was another record-breaking month for us, and we're delighted that more and more customers are recognising the value-for-money that MG offers. Our dealer network continues to surpass our expectations with their hard work and dedication and they're really making the most of our new car offers and seven year warranty. We're looking forward to giving our dealers more new models to fill their showrooms, including our very first electric car, the MG ZS EV which will launch in September".
At Frasers MG we also have some exclusive offers an all MG models. Please call either our Falkirk or Edinburgh sales teams to find out more!
Latest News