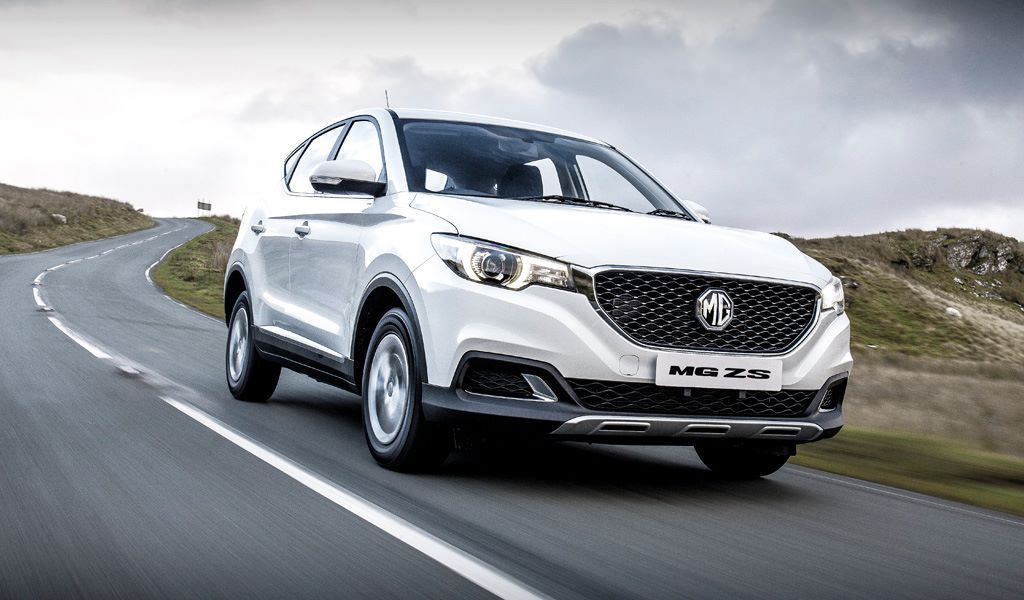 MG Motor UK Celebrates Biggest Year Ever!
MG Motor UK is celebrating its biggest year ever after achieving record car sales in 2018. Figures released today by the SMMT confirmed that MG had reached its stated 2018 goal of more than doubling its sales volume versus the previous year.
During the past 12 months, MG achieved several monthly sales records, securing an annual sales total of 9,049 registrations, an increase of 104% versus 2017. This percentage increase made MG the fastest growing car manufacturer in the UK during 2018. With more than 5,300 ZS compact SUVs sold in addition to almost 1,000 of the larger GS SUV, MG's products are finding success right in the heart of the UK market.
Daniel Gregorious, Head of Sales and Marketing at MG Motor UK, said: "We're very proud of our achievements in 2018, and we're delighted to be confirmed as the UK's fastest growing car manufacturer. Our sales performance is built upon having the right cars, bang in the heart of the market, and the right dealers, providing an excellent customer experience. 2019 will be another very exciting year for MG as we continue to expand our dealer network and launch some brilliant new products including our very first battery electric vehicle, the MG ZS electric SUV".
Latest News