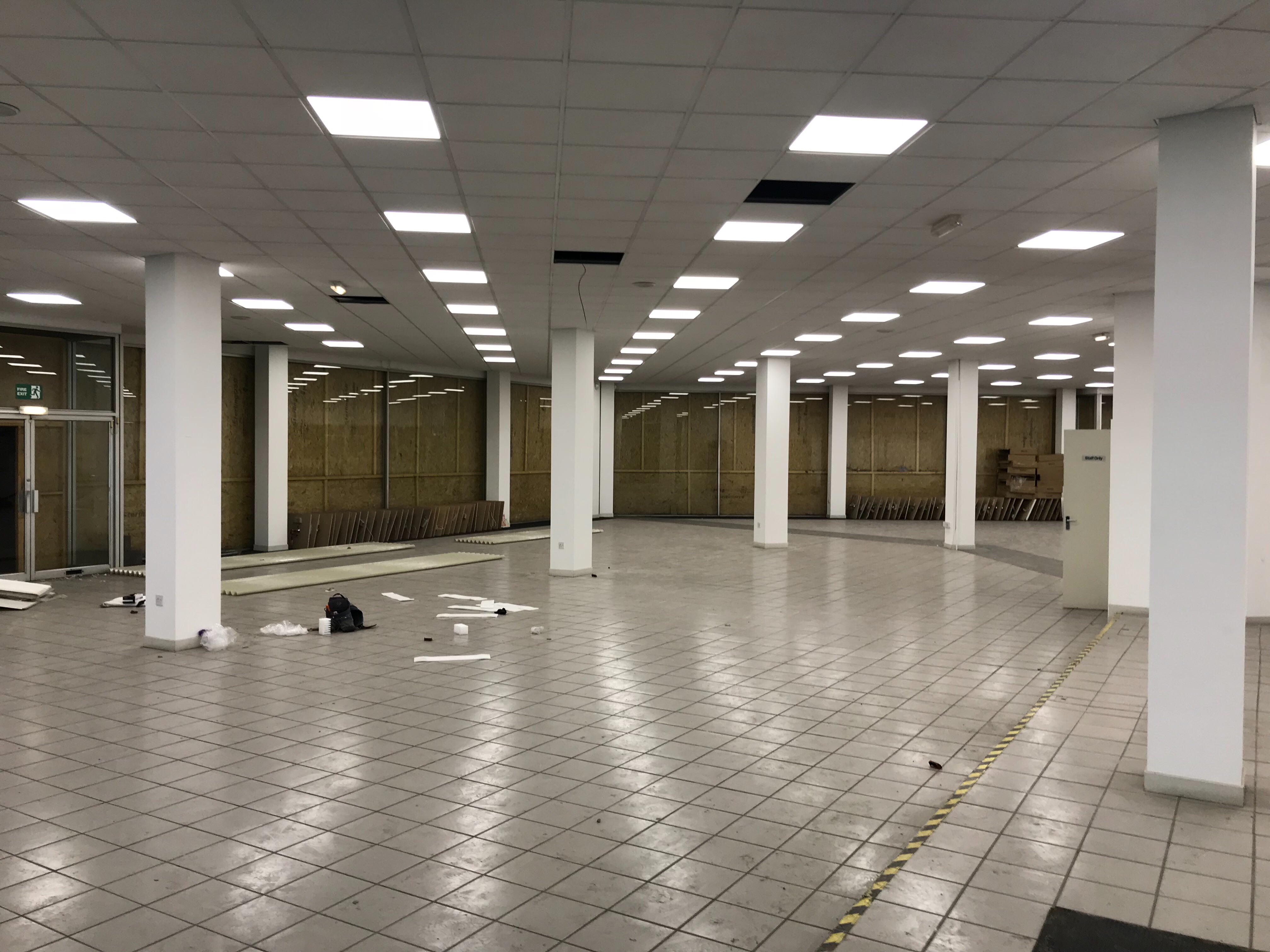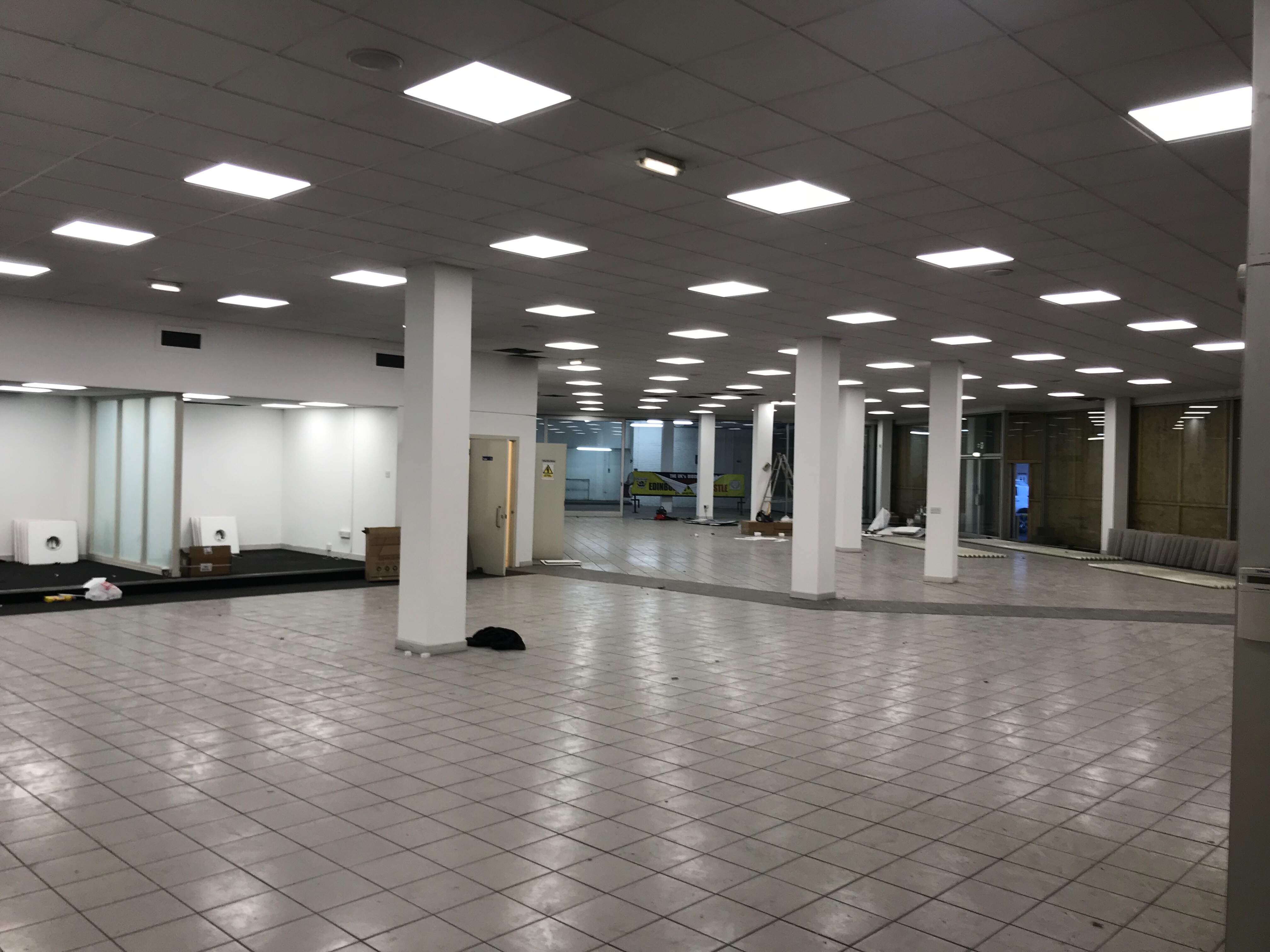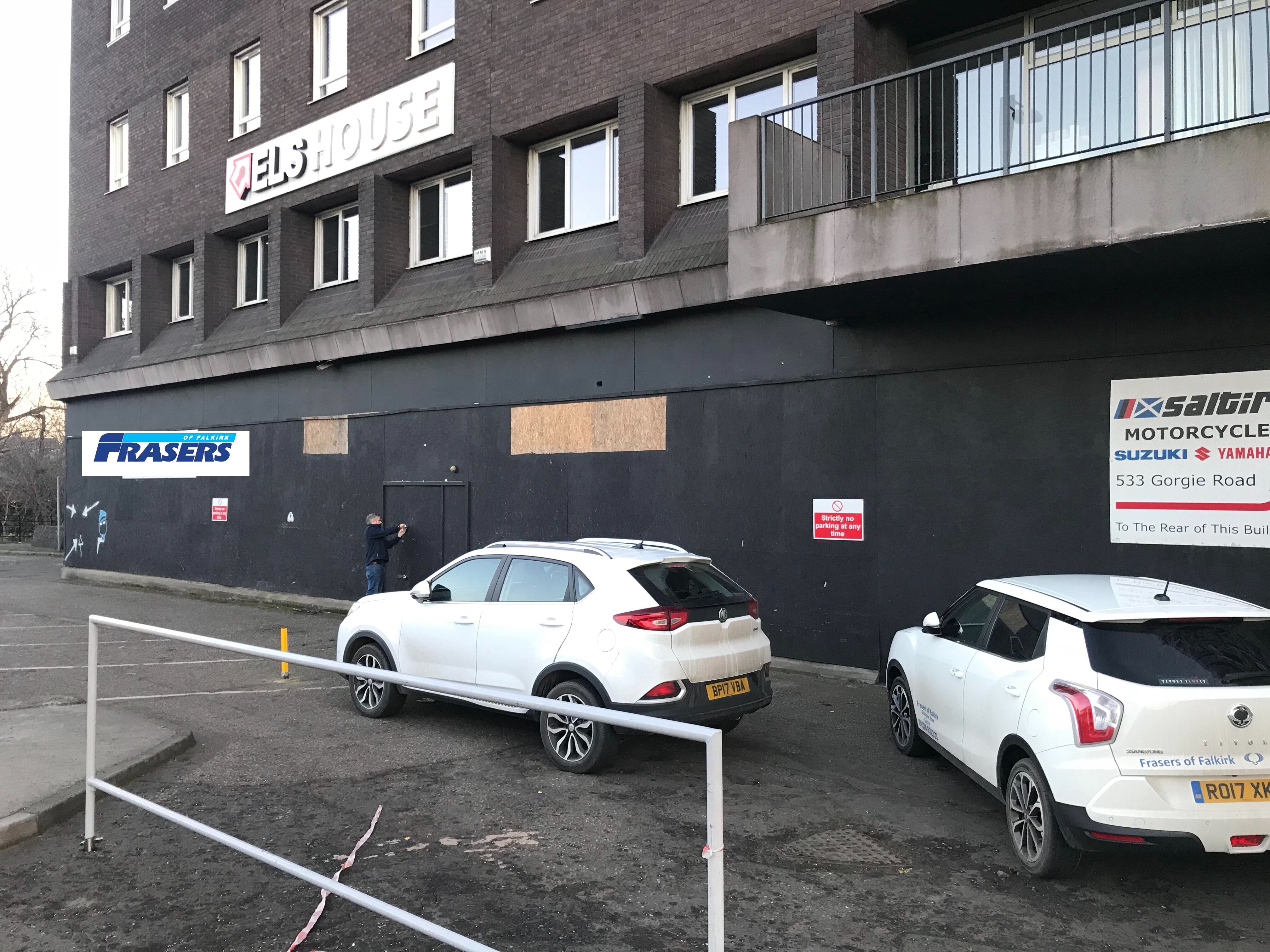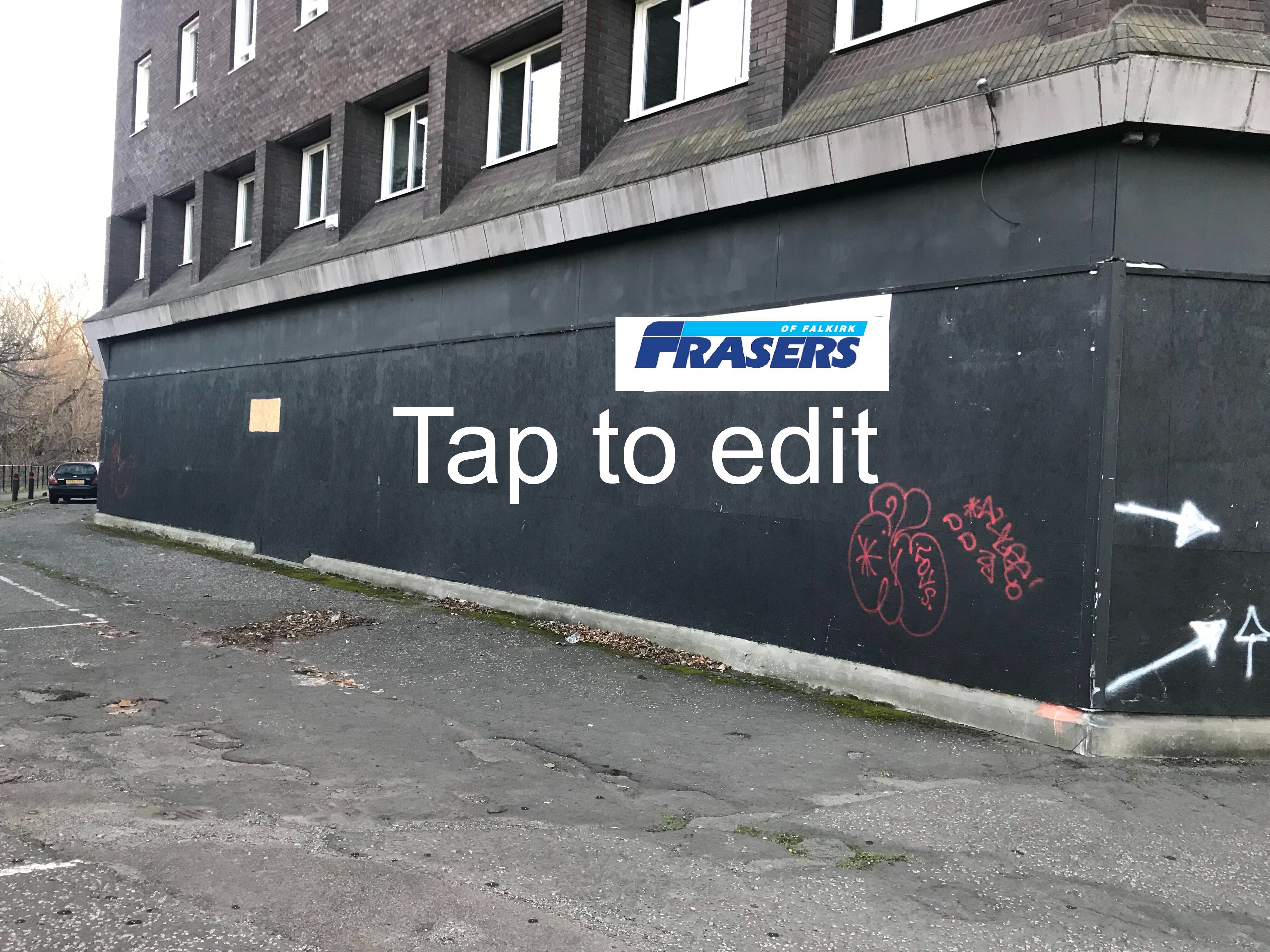 Frasers Expands in 2018!
We are delighted to announce that Frasers Edinburgh will open its doors at the end of January 2018 and will hold both the SsangYong and MG franchises, as well as Frasers Approved used vehicles in a 10,500 sq. ft. showroom with indoor used car display.
Frasers of Falkirk will still continue to operate as normal and the addition of the Edinburgh site shows the confidence we have in the future of the brands we represent.
There will also be lots of other exciting changes this year, including an all new website! Keep up to date with everything that is happening at Frasers by liking our Facebook page and Twitter feed.
Latest News